The Rosetta stone for deciphering the cell signaling language critical to develop novel therapies.
Advanced integration of biological systems, math models and artificial intelligence.
InterAx combines machine learning, mathematical modeling of cellular processes, and experimental methods derived from more than 10 years of fundamental research to generate high-efficacy leads for a given GPCR target.
We decipher drug effects on cellular signaling – one of the least understood aspects of biology, and a major point of failure for new medicines. We provide unique tools for discovery and optimization of GPCR drug candidates.
We leverage both experimental methods and simulations of mathematical models of cellular processes to generate datasets suitable to train machine learning models. By doing so, we learn from both data and cellular biology knowledge and are able to unlock the use of artificial intelligence to predict cellular responses modulated by drugs. In addition to the classic discovery of high affinity binders, InterAx technology opens new dimensions in drug design – enabling selection of high efficacy drug candidates based on cellular biology mechanisms. In other words, this technology helps to move from "ligand discovery" to "drug discovery".
InterAx helps partners to accelerate and optimize hit‑to‑lead identification for GPCRs.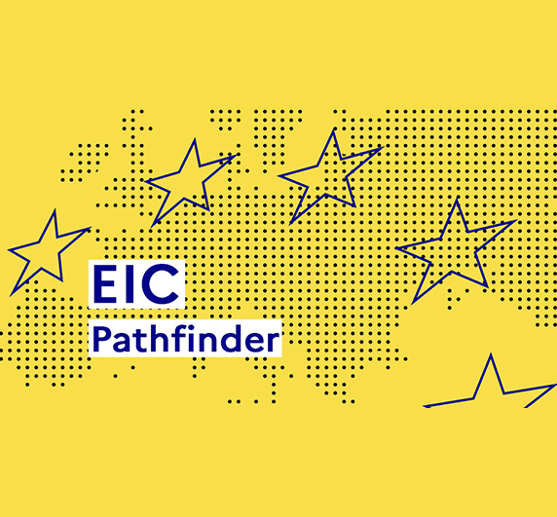 InterAx Biotech announces being the recipient of a highly competitive European grant to fund drug development and reports financing highlights.…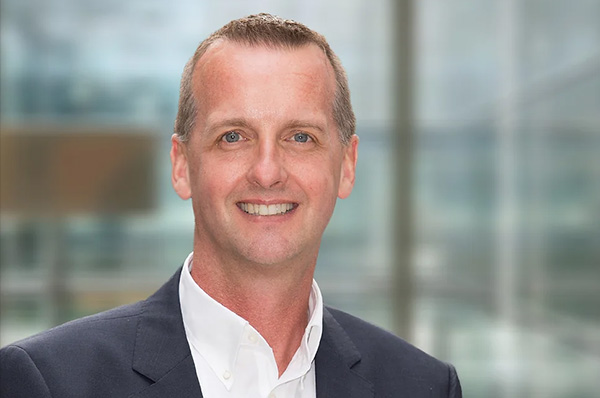 InterAx Biotech announces the appointment of seasoned pharmaceutical executive, Mark Levick, MD, Ph.D. as new Board Director. Zürich, Switzerland –…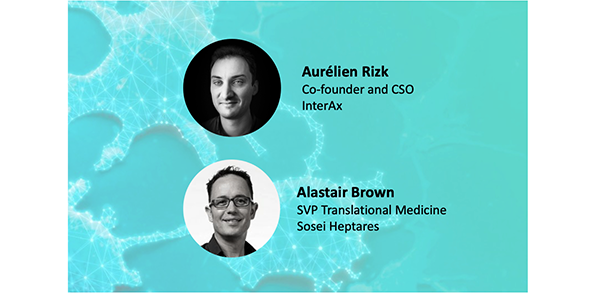 InterAx Biotech to Apply its Leading AI and Cell Signalling Technology to Support Target Validation for a Sosei Heptares GPCR…
Barcelona | Barcelona, Spain
No event found!