Accelerating drug discovery with Systems Biology and Artificial Intelligence
We decipher drug effects on cellular signaling – one of the least understood aspects of biology, and a major point of failure for new medicines. We provide unique tools for discovery and optimization of GPCR drug candidates.
InterAx helps partners to accelerate and optimize hit‑to‑lead identification for GPCRs.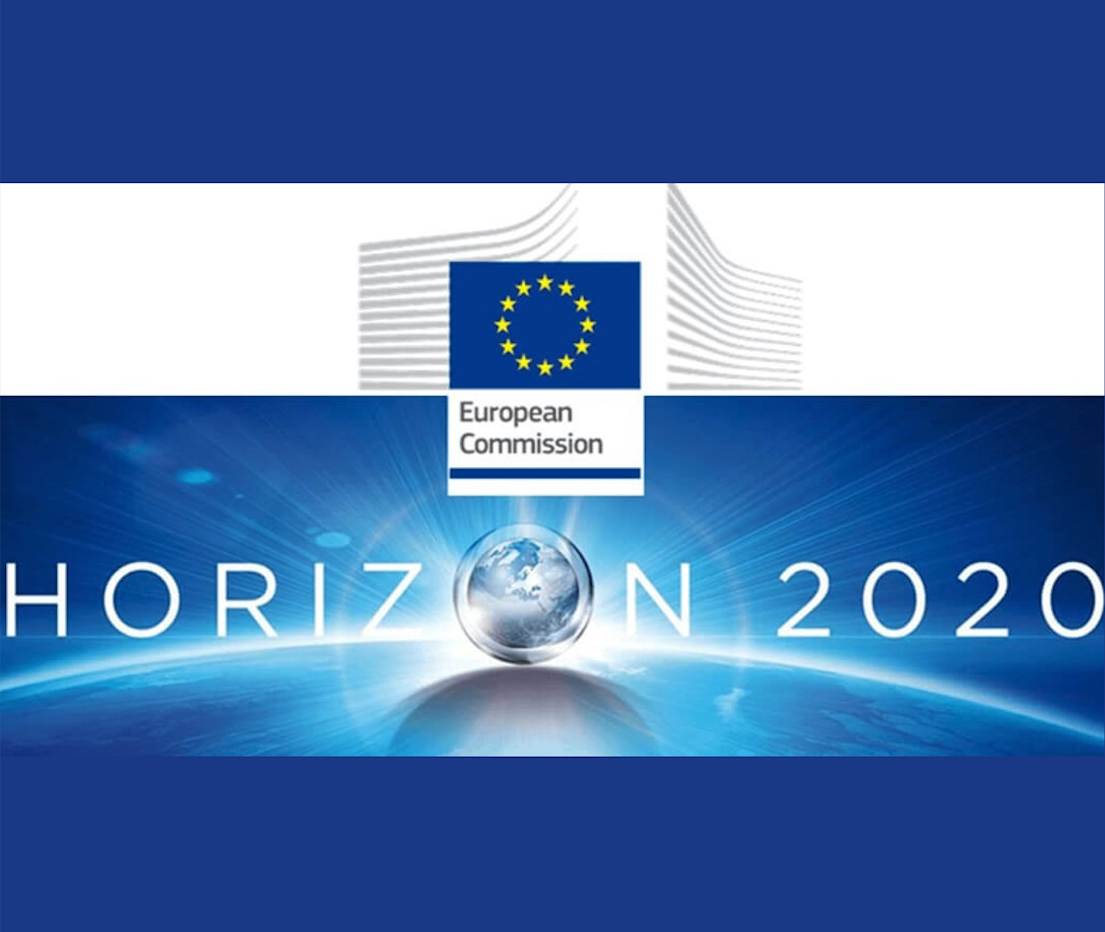 Early and successful completion of European Union's H2020 Project    September 2021, Switzerland   Today, InterAx Biotech AG, a Biotech…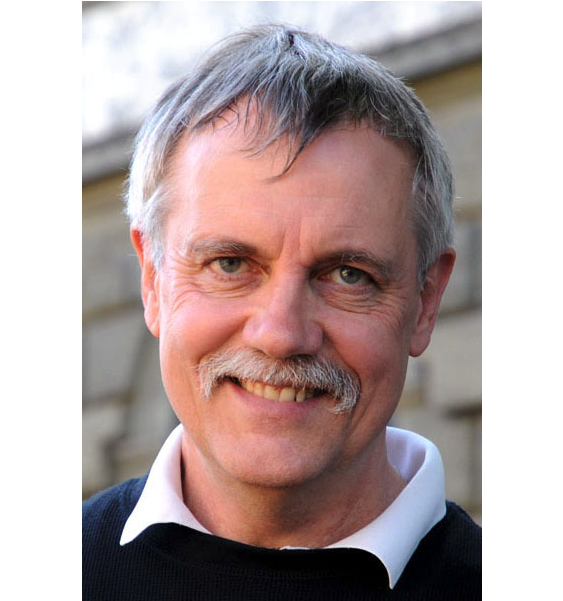 InterAx Biotech further strengthens its Scientific Advisory Board – welcoming Prof. Dr. Ruedi Aebersold as a member   April 2021,…