Aurélien
Rizk
PhD in Computer Science
10 years experience in systems biology.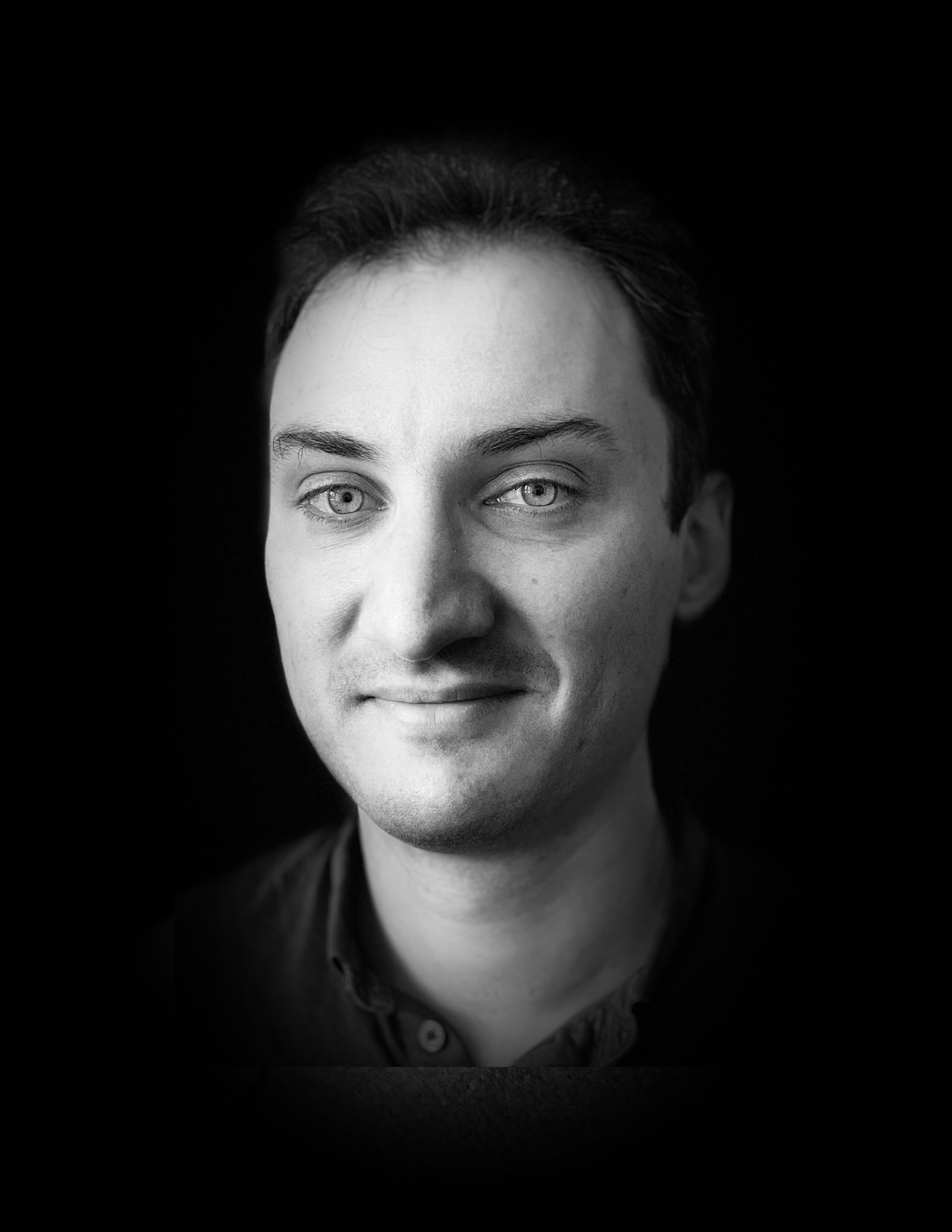 Luca
Zenone
MSc in Business
Administration running all the finance, legal and operations of the company.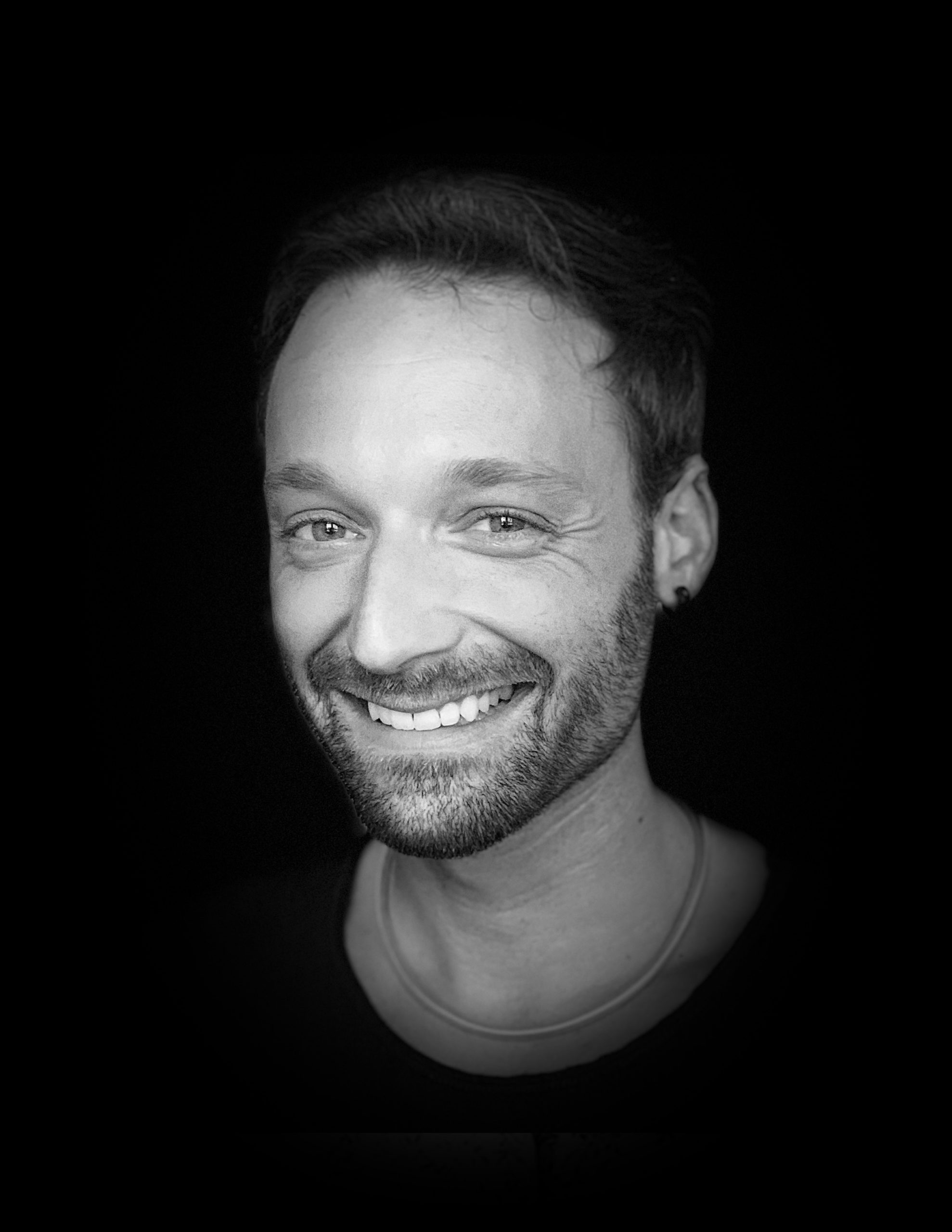 Jens
Kurth
PhD in Biochemistry
25 years experience driving the development, regulatory approval and commercialization of new drugs.
Mirjam
Zimmermann
PhD in Biochemistry
6 years cellular biology, cell signaling and pharmacology.
Yaroslav
Nikolaev
HEAD OF COMPUTATIONAL SCIENCE
PhD with dual Biology-MSc Computation-MSc background
12 years research experience in structural and systems biology.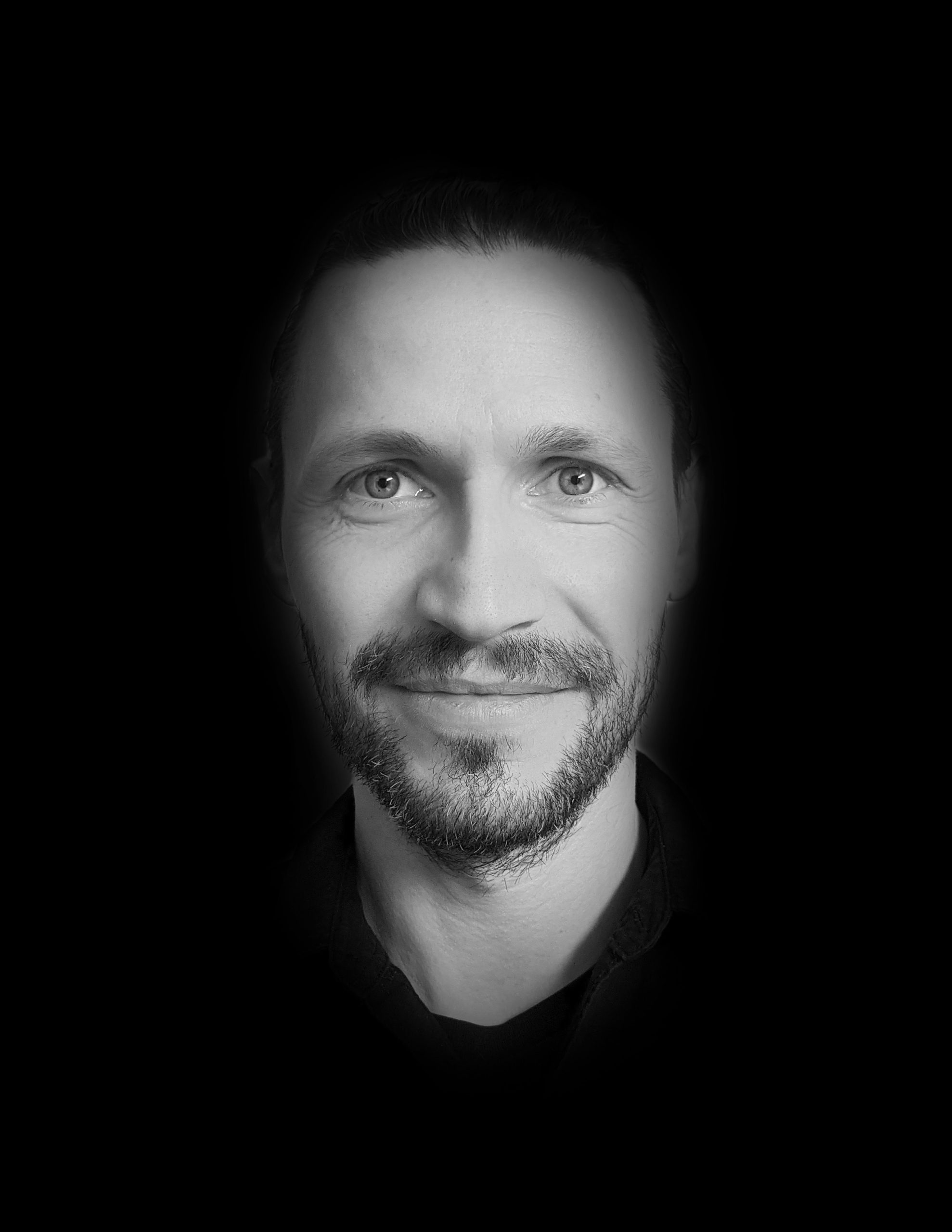 Susanne
Roth
PRINCIPAL SCIENCIST SYSTEMS BIOLOGY
PhD in Systems Biology
6 years GPCR signaling and mathematical modeling.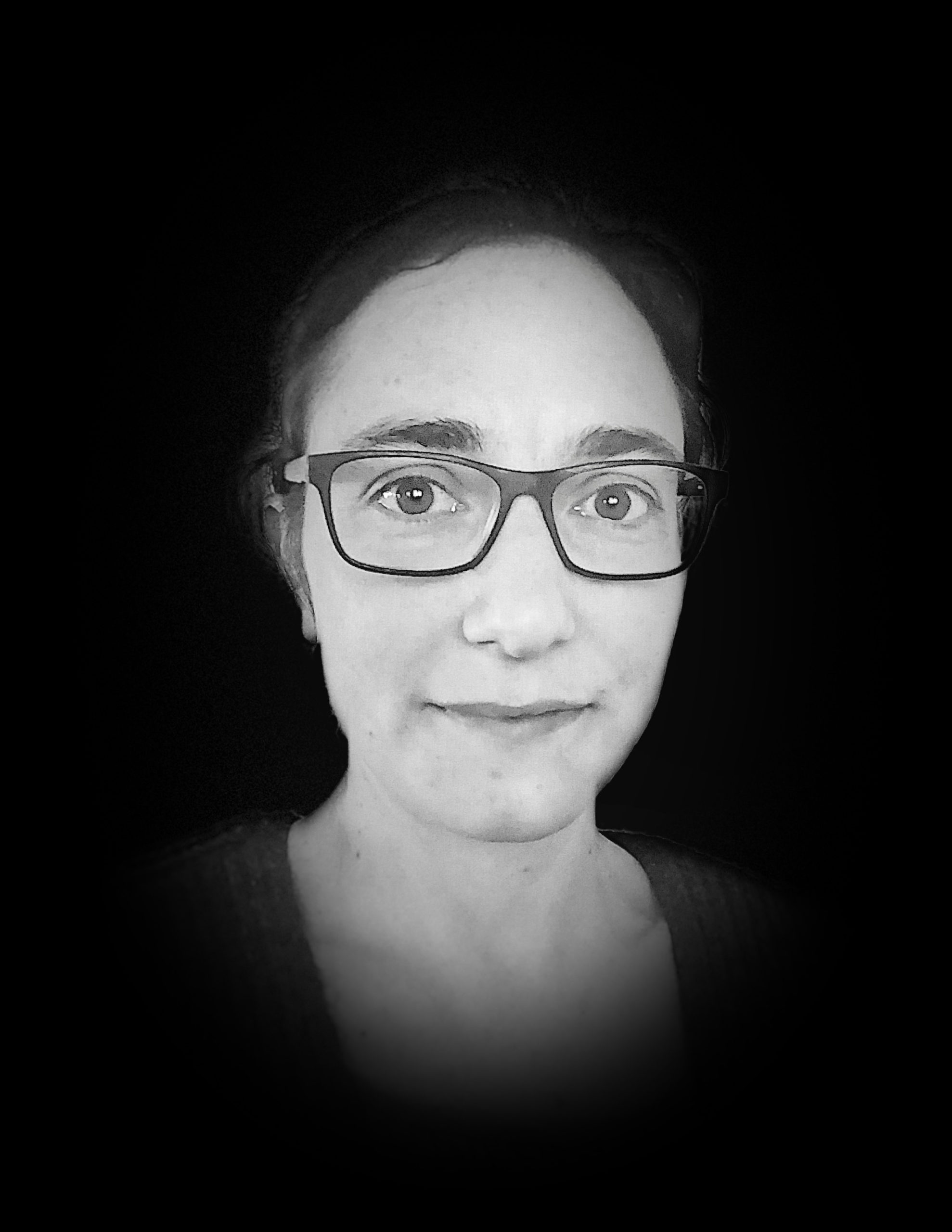 Georgi
Kanev
SCIENTIST MACHINE LEARNING
PhD in Computational Medicinal Chemistry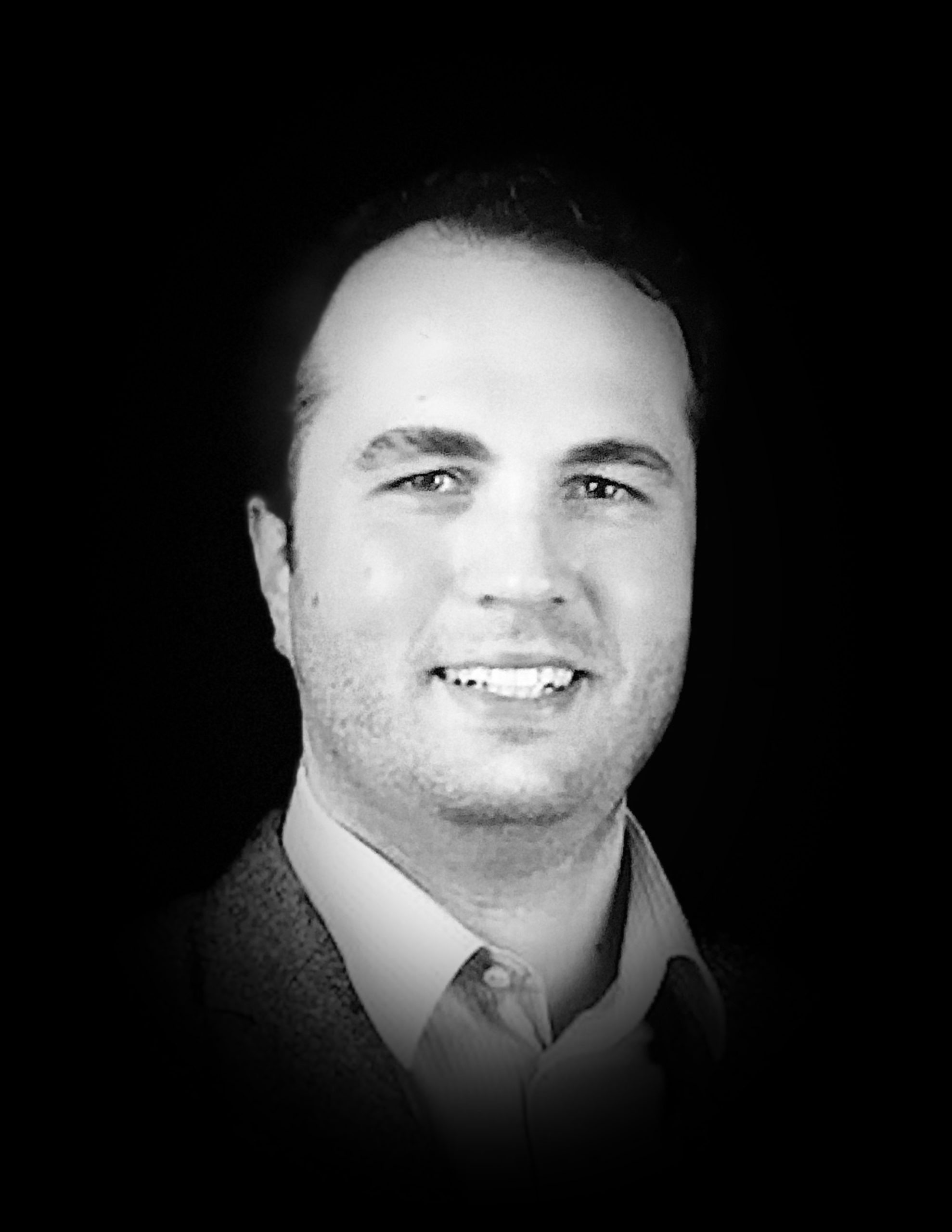 Tomek
Stepniewski
SCIENTIST COMPUTATIONAL CHEMISTRY
PhD in Biomedicine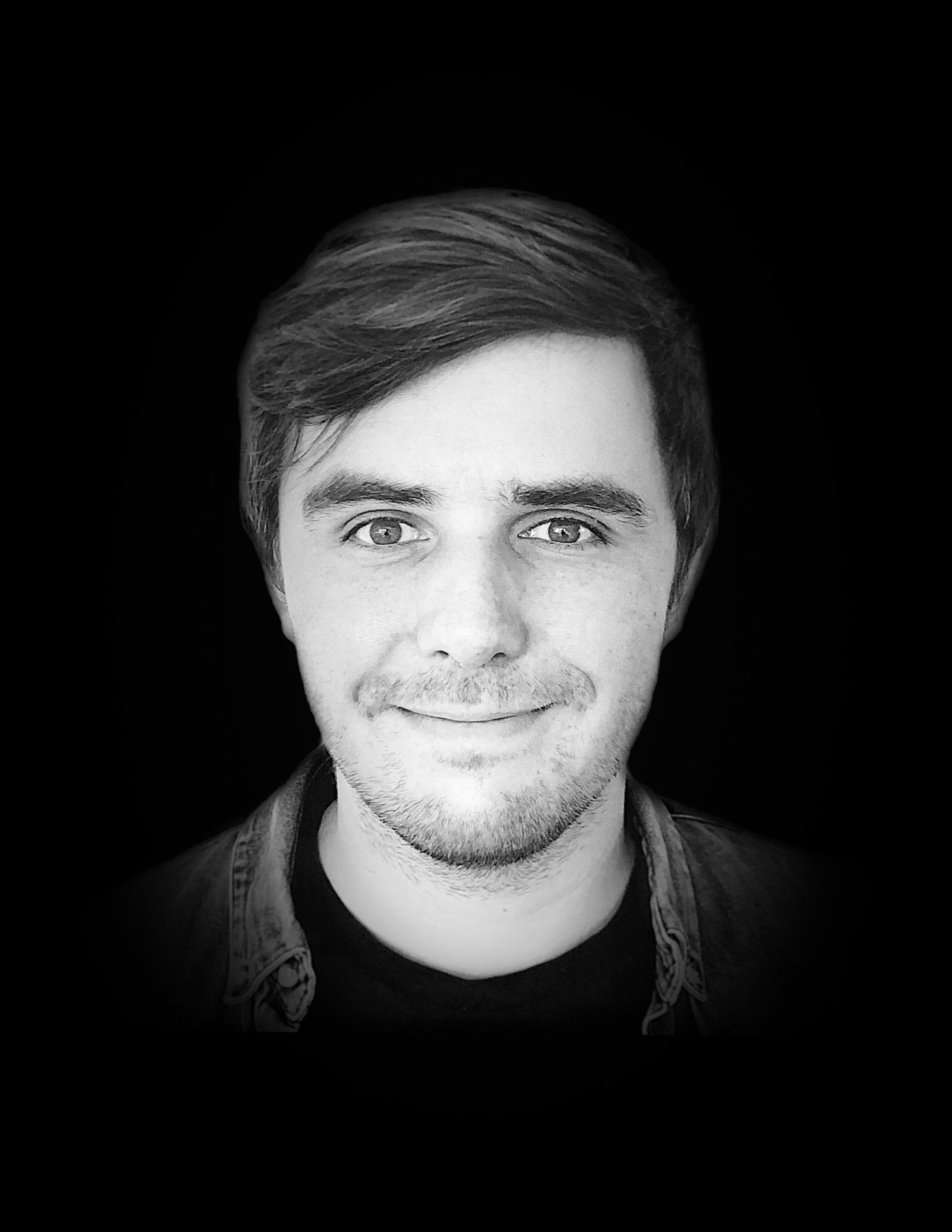 Agne
Tilunaite
PhD in Mathematical Medicine and Biology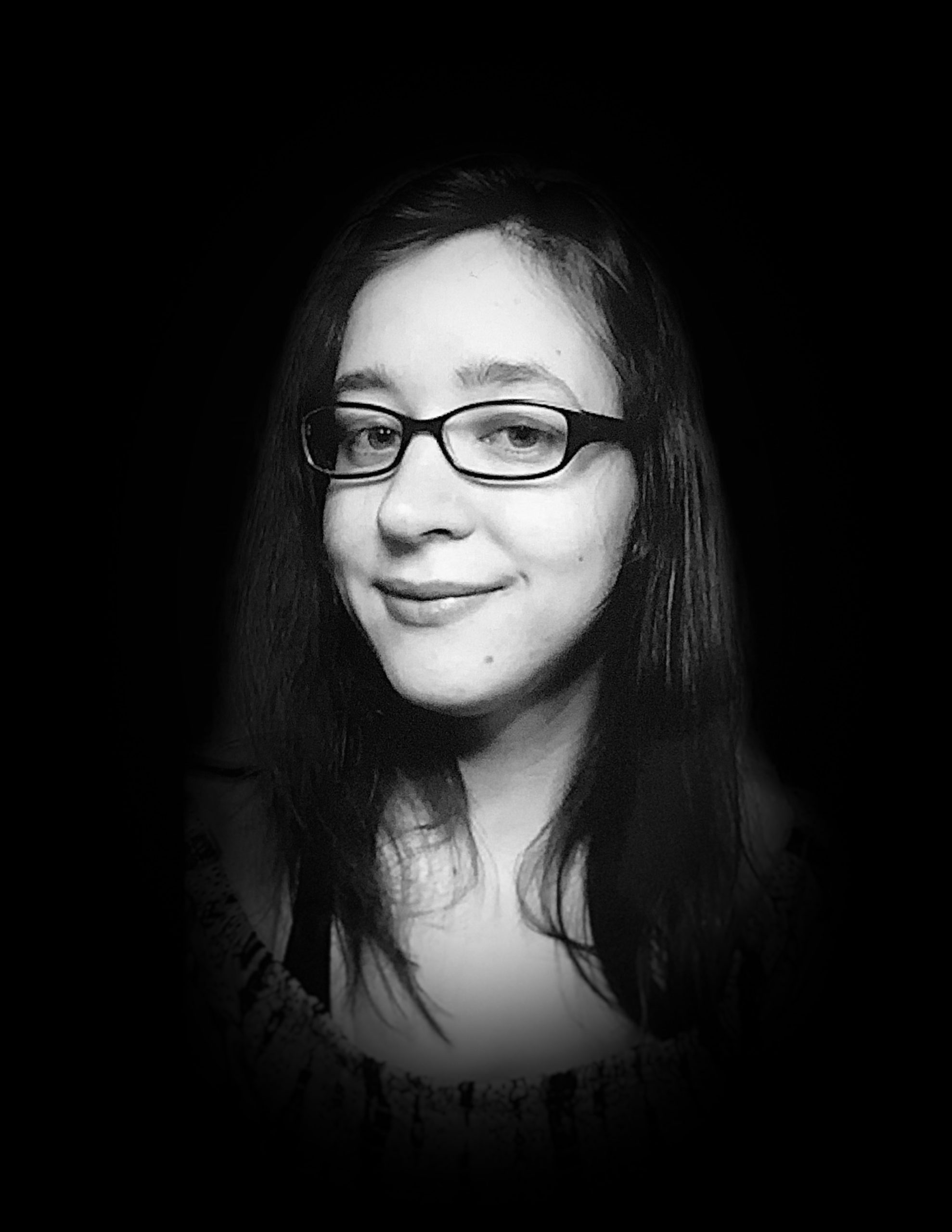 Alessandro
Potenza
MSc Molecular Biology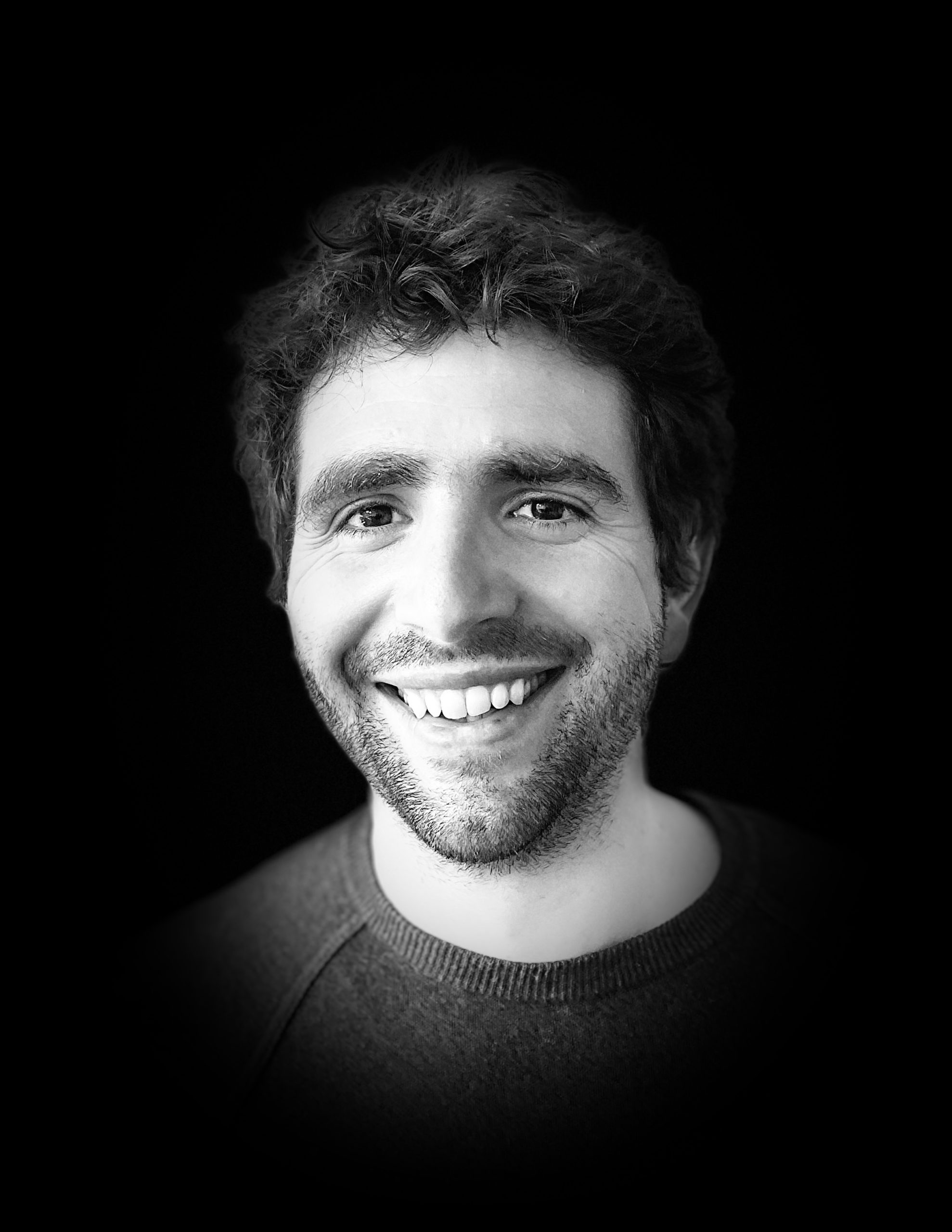 Nadine
Dobberstein
MSc Quantitative and Systems Biology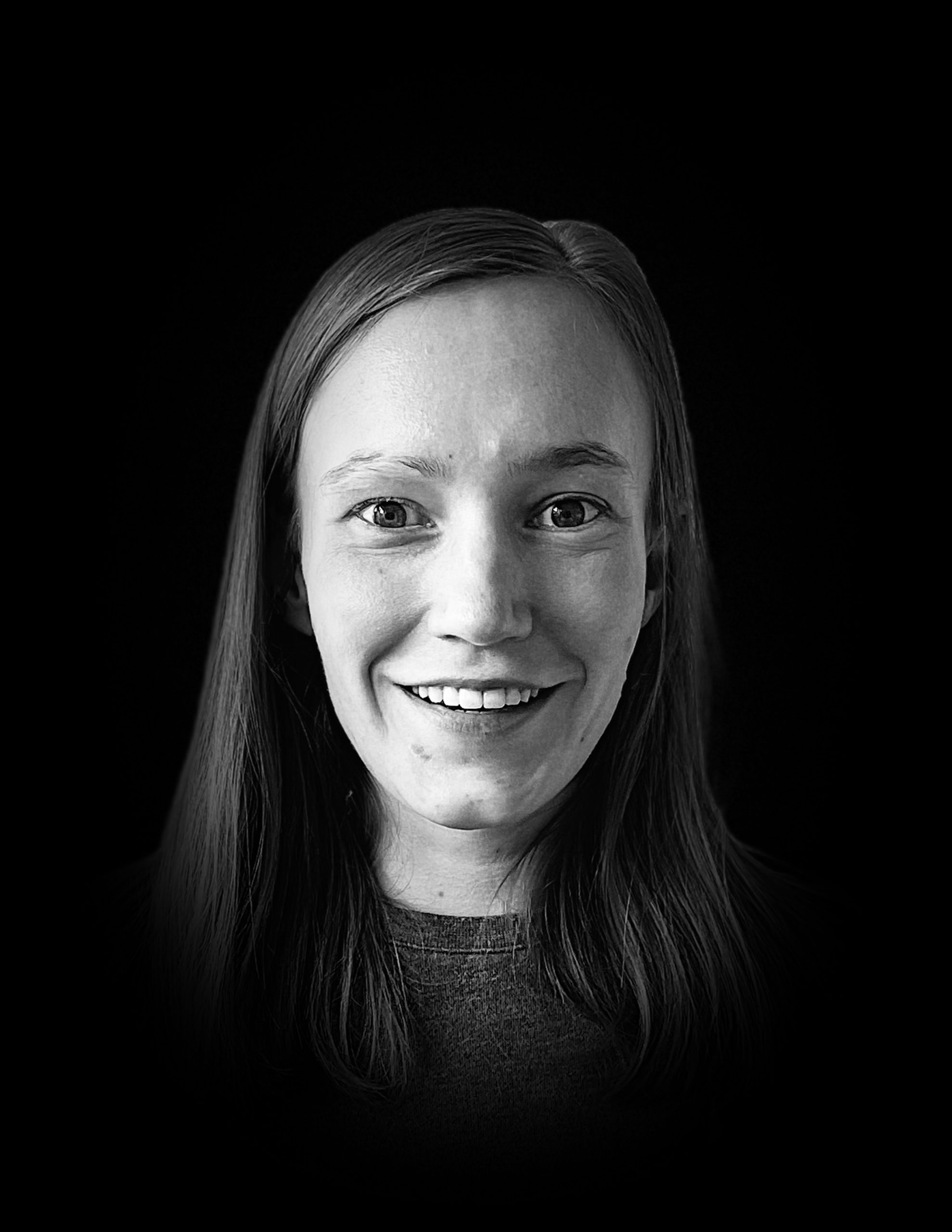 Mierelle
Schuijt
MSc Biomolecular Sciences
Kylie
Pan
MSc Experimental Pharmacology and Therapeutics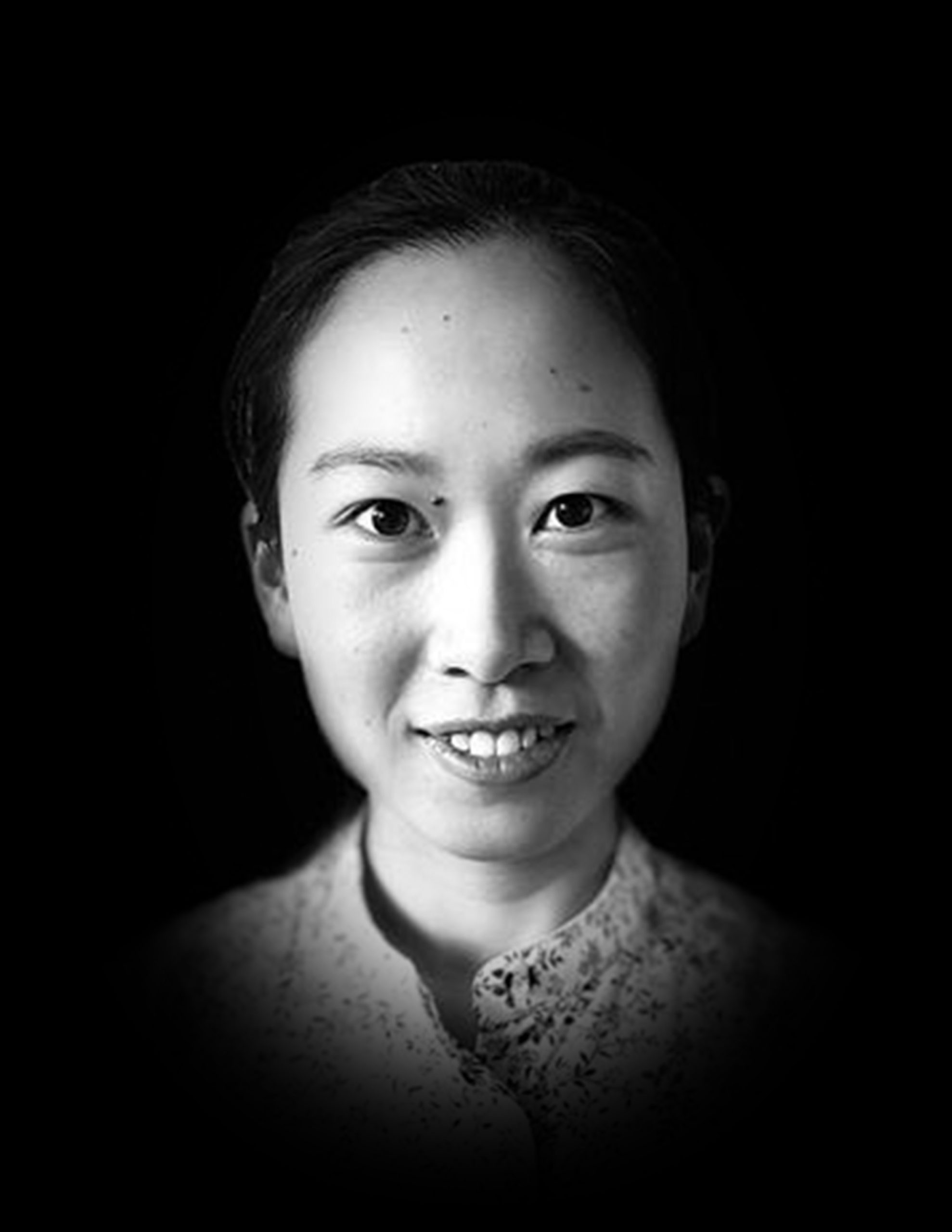 2010
During his PhD at the Paul Scherrer Institute, Martin Ostermaier plants the "Arrestin" seed of InterAx
2011
During his PostDoc at the Paul Scherrer Institute, Aurßelien Rizk plants the "Systems Biology" seed of InterAx
2014
After his MSc in Management Technology and Economics, Lucas Zenone plants the "Business" seed of InterAx
August 2014
The project receives 150k CHF from the ETH Foundation